Developed
to inspire.
Built to last
Developed
to inspire.
Built to last
Thoughtful reinvention.
Enduring relationships.
SHAPING THE SKYLINE FOR MORE THAN 40 YEARS
RREI is a family-owned real estate development company that puts more than four decades of experience to work in acquiring, financing, developing, marketing, leasing, and managing innovative, enduring projects throughout Philadelphia, and beyond. Built on an uncompromising commitment to quality, our partnership specializes in reinvention: the strategic repositioning of real estate to realize its best and highest use—and greatest value.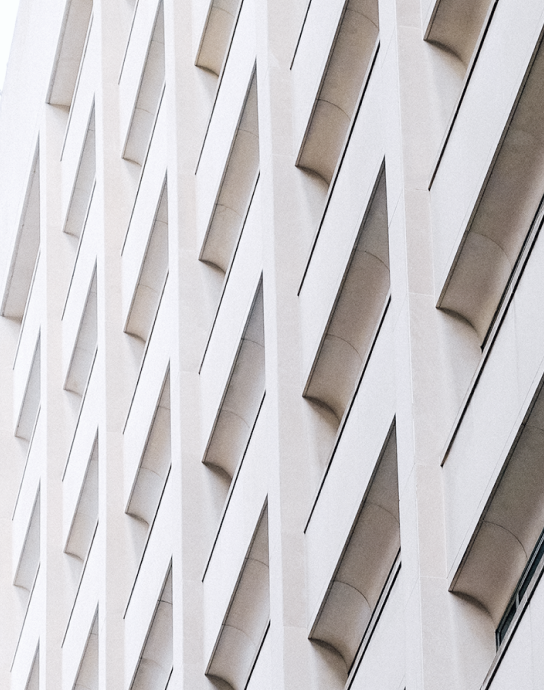 Transformative Investment and Development
AT A GLANCE
Our focus on building long-term value and enhancing communities is reflected in the RREI portfolio, which continues to expand. This is a small selection of our many past projects below.
The Carson
The Carson is a mixed-use development in Philadelphia's Northern Liberties neighborhood. Named 2022 Multifamily Deal of the Year by the Philadelphia Business Journal and completed in 2023, the project comprises a 40,000-square-foot grocery store leased to a national credit tenant, 373 Class-A luxury apartment units, 25,000 square feet of residential amenity space, 20,000 square feet of additional retail square footage, and 206 underground parking spaces.
Rodin Square
Completed in 2016, the $160 million mixed-use Rodin Square development consists of a 55,000-square-foot Whole Foods Market, 293 apartment units, and more than 30,000 square feet of additional retail space leased to CVS Pharmacy, Jefferson Health, and Santander Bank, as well as 481 parking spaces. We successfully changed the zoning of the property via city ordinance from a low-density residential classification to a high-density commercial mixed-use classification.
1628 Chestnut St
This Center City, Philadelphia property is the former headquarters of the Provident Trust Company (now part of PNC). Upon acquisition, a $45,000,000 conversion of the existing office building into a mixed-use property was undertaken, redeveloping it into a 275-key Club Quarters hotel, a ground-level Rite Aid pharmacy, and a restaurant..
Sofitel
This Center City Philadelphia site was the former operational office building for Provident Bank (PNC) and a 200-car parking garage. After acquiring the property, this centrally located site was reinvented as 306-room Sofitel Hotel, including 68 suites and over 16,000 square feet of meeting and event space. This $30,000,000 conversion included the demolition of a garage structure and the completion of a seamless extension of the existing building in the footprint of the former garage.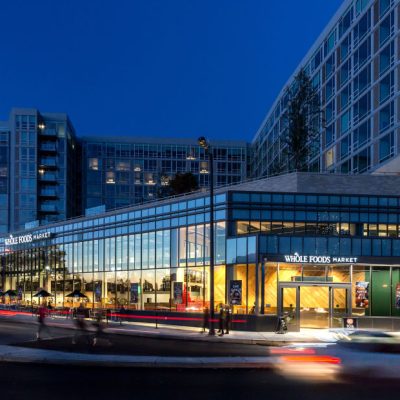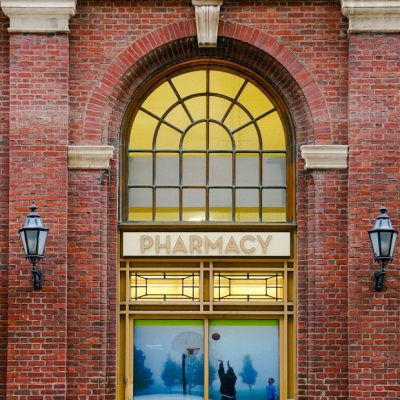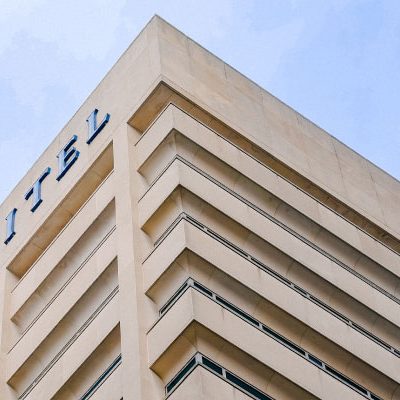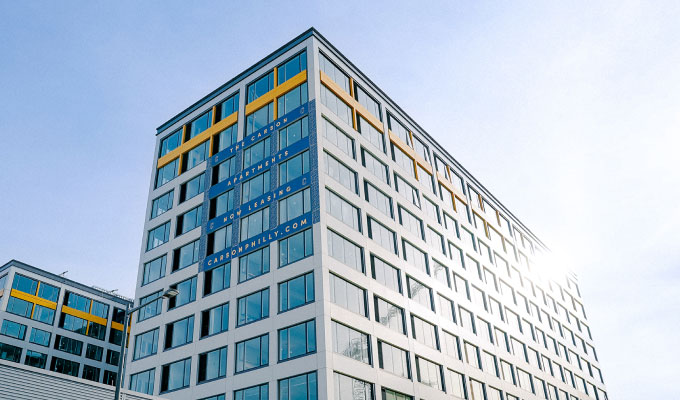 The Carson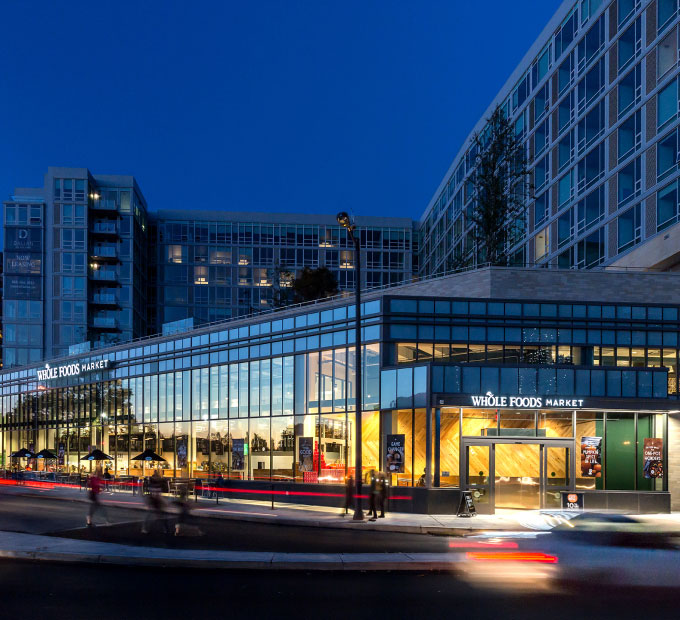 Rodin Square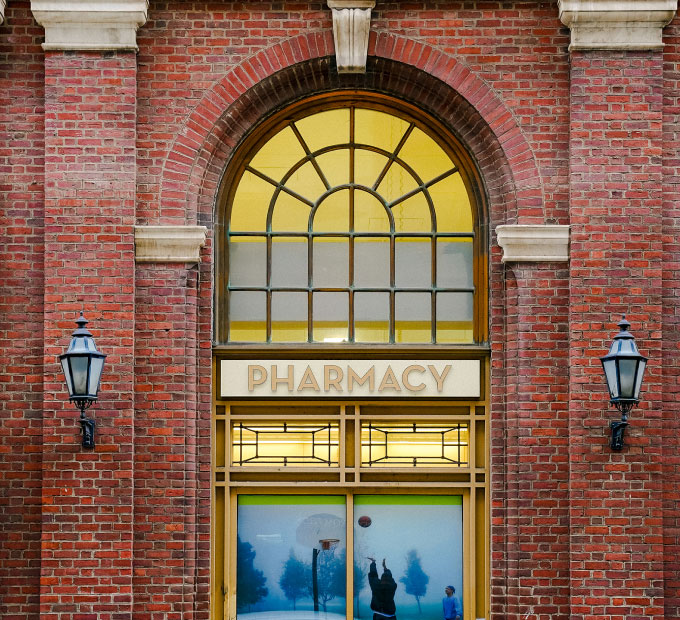 1628 Chestnut St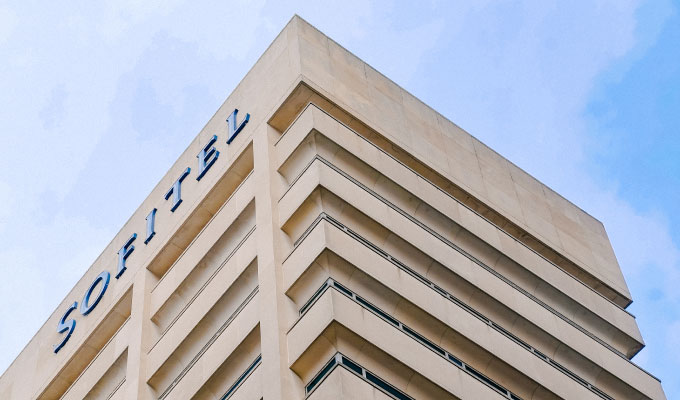 Sofitel